A.W.E. is the perfect HVAC company for Aurora heating and cooling needs. Aurora was given the nickname "city of lights" due to historically being one of the first U.S. cities to implement an all electric street lighting system. We know the importance of electrical energy use these days, which is why we are the company to call in Aurora. Our trained professionals will fix any and all problems you have with your heating and cooling systems, along with plumbing issues. Call us today and we will solve your home system problems!
We Offer Air Conditioning Services
A.W.E. offers Aurora area residents and business owners full air conditioning repair and maintenance service, Our services include
Service – we can take care of your once-a-year maintenance to always keep your long-term costs very low!
Repair- we restore the comfort and ease in your home
Air Conditioner Sales – best quality systems and unbelievable low prices!
Need a new air conditioner or need to repair your air conditioner?  Get in touch with A.W.E. today.
Aurora Heating and Furnace Repair
A top quality and productive heating system is a must here in Aurora.  Our weather as well as heating costs can be severe and nerve-racking.  One of the very best investments homeowners may make is to buy a higher efficiency furnace and have it maintained regularly.  This is where we come in! A.W.E. is here to continue to keep your own loved ones warm and help reduce the price of heating your home.
We offer a full complement of Heating and Furnace options:
Furnace Repair
Boiler Service and Boiler Repair
Furnace and Boiler Sales
Furnace Servicing
The City of Aurora, IL
Adopting the nickname "City of Lights" due to it being one of the first cities in the United States to implement an all-electric street lighting system in 1881, Aurora is the second most populous city in Illinois and the 111th largest city in the United States with over 197,000 residents.
Aurora is home to one of the most talented, influential architectural collects in the Midwest with structures by Frank Lloyd Wright, Ludwig Mies van der Rohe, Bruce Goff, and George Grant Elmslie.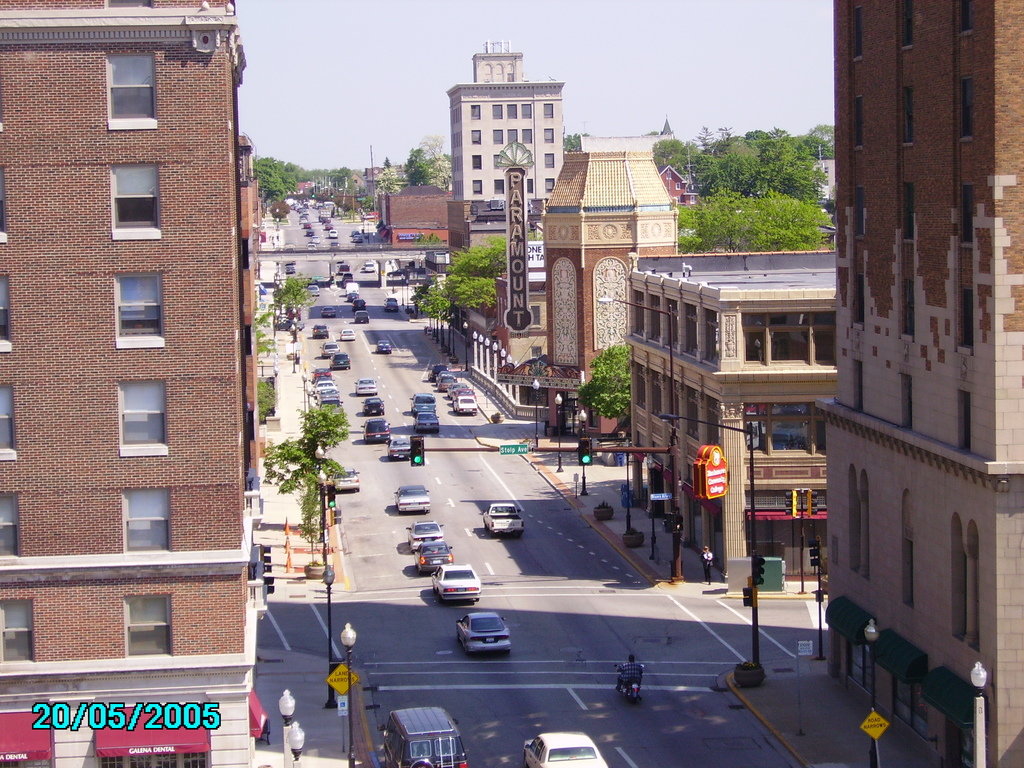 The city has also developed three known regions including the West Side, the East Side, and Fox Valley. With a rich history of entertainment, Aurora has many theaters in the downtown area and large community parks with baseball stadiums, circus acts, and race tracks. It is also known that Johnny Depp filmed a scene from one of his movies Public Enemies at Aurora's downtown Paramount Theater and was also the setting of the movie Wayne's World.
Don't forget to check out the many museums while visiting, such as the Aurora Historical Society, the Aurora Regional Fire Museum, the Phillips Park Zoo, and the SciTech Interactive Science Museum!