Maintain Your Home's Health. Save Yourself Money.
Let's face it, the cost of emergency home repairs can really add up. Furnace repair costs, for example, easily run from $200 to $500 or more depending on what needs to be fixed. Proper maintenance can prevent most breakdowns, saving you quite a bit of money over the years. When you're a program member, you don't have to think twice about your home systems' maintenance routines because we'll call and schedule your visits.
Think of it like an annual visit to your doctor. Most health problems are much easier to deal with, if you catch them early. The same is true for your home, so let us help you keep your home healthy and happy by signing up for the A.W.E.® Home Health Protection Member Value Program.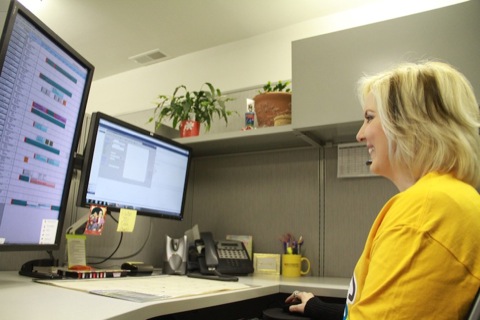 Year-Round Protection for the Health of Your Home.
It's a fact: Regularly performed maintenance is about three times less expensive than the cost of an emergency repair. To help prevent air, water and energy emergencies from happening in the first place, we offer our Member Value Program designed to protect your home's basic systems—keeping them in top shape and running smoothly. Memberships start at $7.95 a month.
Here's what we do to keep your home healthy and worry-free:
We will come out to your home twice a year and service your heating and air conditioning systems. This basic maintenance will extend the life of those systems and will prevent most emergency breakdowns from happening in the first place.

We will waive any overtime charges on any repair work that comes up.

We will give you a 20% parts and labor discount on any repairs you or installations.

We will give you a 10% discount on major equipment.

We will give you priority service—that means when you have a problem, you go to the front of the line.