Leading HVAC Contractor Geneva, IL – A.W.E. Air Water Energy. As homeowners, is is extremely important to contemplate what company to select when it comes to Geneva Heating and Cooling systems that make your home comfortable.  These systems are vital aspects of our family home and finances.
Nobody can afford to have recurring air conditioner, furnace or plumbing problems.  Because Geneva has a variable climate, the health of our home's systems is vital.  Let A.W.E. take the worry out of these systems and allow you to relax at home.
Geneva IL HVAC – Heating and Cooling Systems
We are the leader in our industry and the best option for Geneva heating and cooling services, as well as plumbing services.  Our highly trained technicians are here to solve any and all of your system's problems.  We utilize the latest, high quality equipment in order for your heating, cooling, and plumbing systems to run efficiently and long term.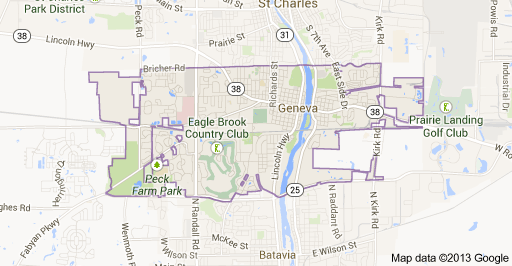 A.W.E. offers Geneva area residents and business owners full air conditioning repair and maintenance service, including:
Need a new air conditioner or need to repair your air conditioner?  Get in touch with A.W.E. today.
Geneva Furnace Repair
We offer a wide array of Heating and Furnace options:
Call A.W.E. today for a free consultation and learn how we can help with your plumbing, furnace and heating needs!
More on Geneva, IL
Recently nominated by Bloomberg Business Week as the best place to raise children in Illinois in 2013, Geneva, Illinois is located on the western edge of the Chicago suburbs. With a population of 21,707 people, Geneva continues to grow in population with a median income level of $77,299. The city's active historical society known as the Geneva History Center is located downtown and is known as the Fabyan Windmill, as a beautiful old Dutch windmill resides here dating back to the 1850s.
Geneva is a population destination for tourists with its scenic location along the Fox River and its seemingly endless supply of shops and restaurants. Those who love the outdoors must go for a nice bike ride down the Fox River Trail and the Illinois Prairie Path.
Make sure to visit during some of the city's annual events, including the Festival of the Vine, Swedish Days, Dancing with the Geneva Star, and the Geneva Film Festival. Geneva is also home to various notable people, such as Stu Linder, Academy Award-winning film editor of Grand Prix and Rain Man and Edmund Beecher Wilson, America's first cell biologist who discovered the chromosomal XY-sex determination paring system.