When it's cold outside, it has to be warm inside, right? A.W.E. has been servicing Dupage County for 100 years. In that time we have tailored our services to ensure that we are the experts when it comes to heating Naperville. Namely we've done our best to provide same day service, and 24-hour assistance. The other thing we do to ensure that we can handle Naperville heating needs, is make sure that our technicians are fully trained and certified.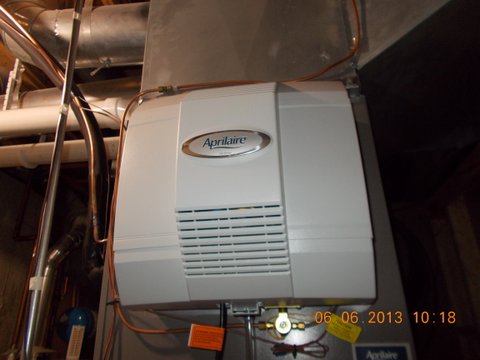 Furnace Services Offered for Heating Naperville Homes & Businesses
New furnace: A.W.E. has been taking care of Naperville heating needs for 100 years. We've watched the evolution of furnaces and our technicians have been educated on the evolution of equipment for the types of furnace Naperville buildings have.
Furnace repair: A furnace can need repairs anytime, but generally when a furnace becomes 10 years old it should be getting maintenance regularly to make sure it's functioning properly, and also to avoid a breakdown and possibly a cold winter night or two!
Furnace maintenance/ Tune up: Over time furnaces are inevitably going to break down lose some of their performance. If you have any inkling that your furnace is not performing like it used to, there are a number of things that could be wrong, some of which you can fix and some of which should probably have a professional take a look at.
Boiler installation: Boilers are big projects and an extremely important part many large and commercial buildings. It's not uncommon for boilers to begin breaking down after 10-15 years and require little repairs here and there. A.W.E. has been services Naperville's boilers for a long time, we can help you figure out if it's time to replace.
Boiler repair: Because boilers are so important, it makes sense to have maintenance done pretty regularly, especially after roughly 10 years of ownership. Our technicians can help spot rusting pipes or cracks that could be a larger problem if left along.
Click this link for tips on how to save money on your water heating costs.