Ray Grimm, CEO
Ray has owned Air.Water.Energy, the new Air Conditioning & Heating Company, for over 35 years. He is proud of the company's heritage which dates back over 100 years in the DuPage County region. His goal is to ensure that everyone his team serves is provided world-class customer service and feels that A.W.E.'s experts are the ones to trust with all of your home's heating, air conditioning, humidification and renewable energy solutions. From consultation, customer education, and installation to maintenance and ongoing evaluations provided by the experts, A.W.E.® helps homeowners create and maintain the healthiest home possible.
An avid Chicago Blackhawks fan and Gulf fisherman, you'll hear Ray's voice on radio spots and notice his flashing grin on AWEsome television spots on air.
Kristi Grimm, VP
Kristi has been engaged in the HVAC industry for many years. As a high school student, Kristi began working for her father, Ray Grimm, who founded AWE Air Water Energy over 35 years ago. Since August 2010, Kristi has successfully manned a number of positions within the company. As the current Vice President of AWE Air Water Energy, Kristi's goal is to continue educating all current, and future client's of AWE about the importance of their indoor air quality. As a true HVAC expert, Kristi hopes to continue delivering trustworthy, professional, and customer friendly HVAC services to the residents of DuPage County, Illinois.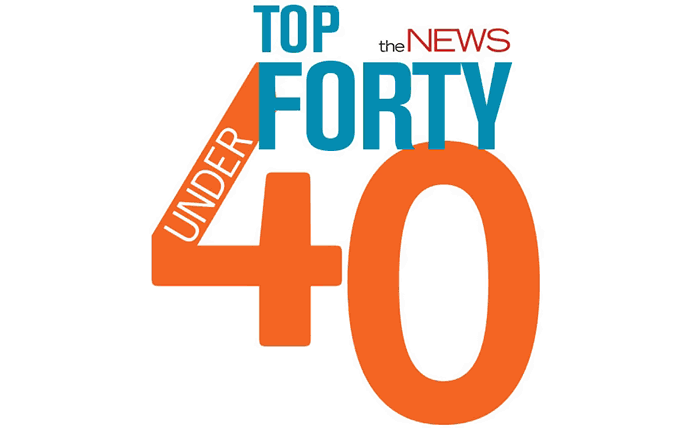 In her spare time, you can find Kristi cheering on the Chicago Blackhawks or spending time with her kids. Kristi has made it a point to focus on doing the things she loves, each and every day. As a family-oriented businesswoman, Kristi makes all AWE clients feel like they are part of the family.
Click here to read full article, "2018 Top 40 Under 40 HVACR Professionals"
Meet some of our AWE family